T120 v.2 is finally here!
A compact version of our beloved big box T120, same british sounds as before, same "wall of sound" and while I was at it I added a bit more headroom and an additional line output to drive anything. It can be used by itself or as a platform, it takes other boost, fuzz and overdrive pedals really good!
240,00 € plus S/H order it!
International non EU buyers, please note that there could be customs fees depending on your country, which are not included in our final price!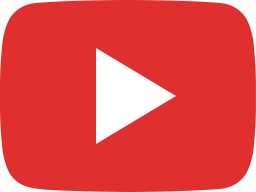 Kuro T120 Demo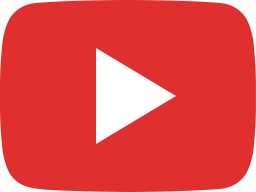 5 Different Sounds With KURO T120 + Pedal Platform Shootout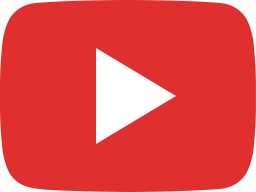 Drone Doom Metal / Life Pedal + Kuro T120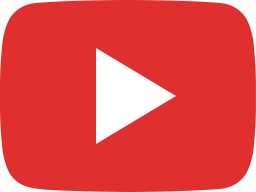 Kuro T120 + Fuzz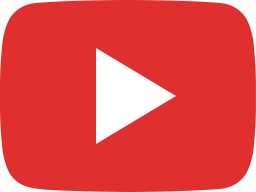 Kuro T120 v2 Bass Demo