Akuma is a thick, fat sounding fuzz. Controls are for volume, fuzz, intensity, hi and low. Intensity lets you decide how much to push the fuzz front end. Tone controls really help to shape its timbre from deep pushing bass to screaming highs. Akuma delivers CHUNKY sustained fuzz tones!
169,00 € plus S/H order it!
International non EU buyers, please note that there could be customs fees depending on your country, which are not included in our final price!
If you are looking for an eq / boost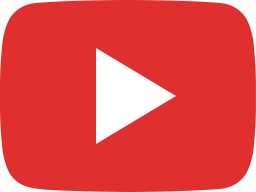 Kuro Custom Audio - Akuma Fuzz Demo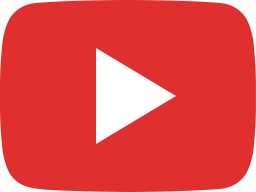 KURO Akuma Fuzz Demo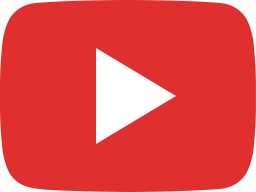 Kuro Custom Audio AKUMA Fuzz - 𝗕𝗔𝗦𝗦 𝗗𝗲𝗺𝗼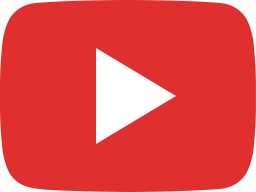 Kuro Custom Audio - Akuma Fuzz (Electric Wizard/Sleep/Truckfighters/QOTSA) - Riffing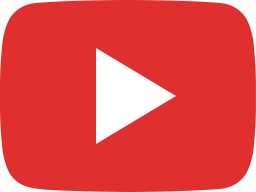 Possibly the most versatile Fuzz Pedal THE AKUMA FUZZ By Kuro Custom Audio. Tones by Ervin Toucet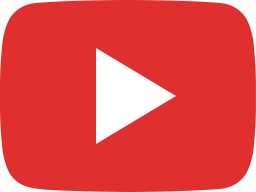 Gear Demo | Akuma Fuzz | Kuro Custom Audio