Exegol is our FET take on the first generation Model T, we wanted to do it in our own way, so it features hi headroom and 9/18v option, a presence control and an additional dedicated line level output to drive anything!
Exegol delivers thick, fat tones with that midrange grind we all want!
230,00 € plus S/H order it!
International non EU buyers, please note that there could be customs fees depending on your country, which are not included in our final price!
If you are looking for an overdrive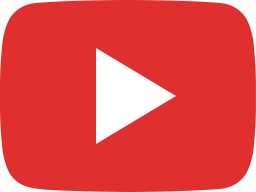 KURO Exegol Preamp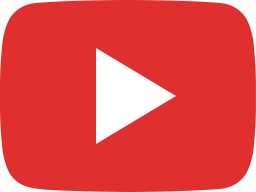 Kuro Custom Audio - Exegol | Sunn Model T Preamp - NOT ONLY DRONE!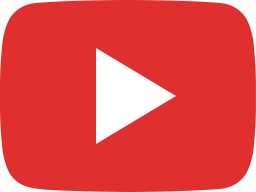 Kuro Custom Audio EXEGOL demo + review | Sunn Model T 1st generation | BASS + GUITAR preamp pedal!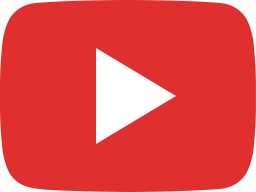 Kuro Custom Audio EXEGOL DEMO | Sunn Model T 1st gen preamp into EL84 tube power amp | BASS + GUITAR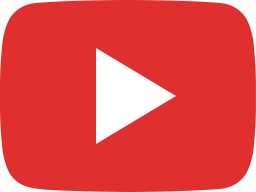 Exegol preamp by Kuro Custom Audio - a vintage Sunn Model T in a box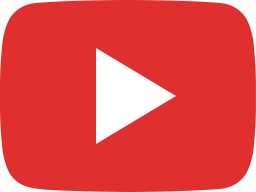 KURO CUSTOM AUDIO | EXEGOL (SUNN MODEL T PREAMP)