I thought about having an overdrive pedal that could be an "all around kinda swiss knife", the one you grab to go to a jam session, still with lots of dynamics from a clean boost to a full overdrive and with two powerful hi and lo tone controls, here it is, the P.h.A. (Potentially Hazardous Asteroid) overdrive.
169,00 € plus S/H order it!
International non EU buyers, please note that there could be customs fees depending on your country, which are not included in our final price!
If you are looking for a preamp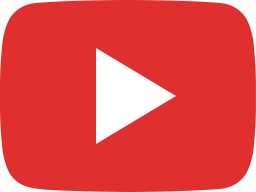 KURO P.h.A. Overdrive Demo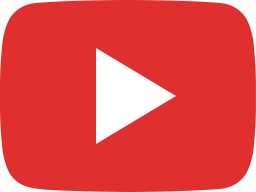 Kuro PHA Overdrive - Heavy riffing - In a Mix - Isolated - Shooting out // MASTODON STYLE RIFFING?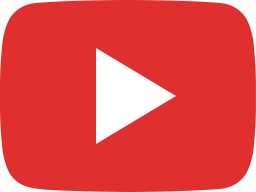 Kuro Custom Audio P.h.A. Demo (boost, preamp, overdrive, distortion)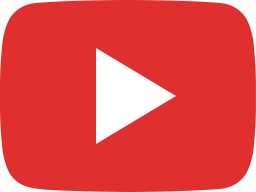 Kuro P.h.A - PLAYTHROUGH (preamp, boost, distortion)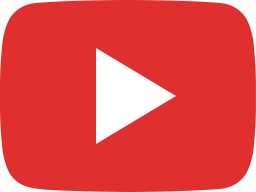 Soldano Avenger boosted with Kuro Custom Audio P.h.A.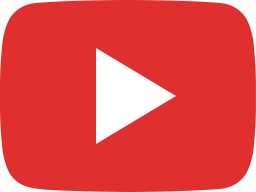 CUSTOM OVERDRIVE FROM ITALY! Kuro Custom Audio PhA Overdrive (Demo)