Bakeneko is a useful tool for shaping your tone, it features a powerful clean eq and a huge volume boost. It can be used as a booster, attenuator or an always on pedal.
Use Bakeneko to enhance your sound!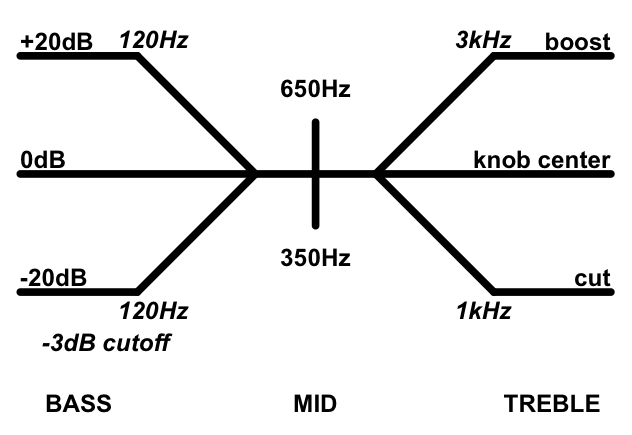 169,00 € plus S/H order it!
International non EU buyers, please note that there could be customs fees depending on your country, which are not included in our final price!
If you are looking for an overdrive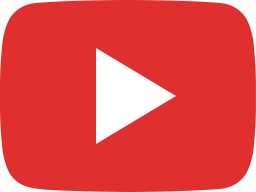 KURO Bakeneko EQ / Boost Demo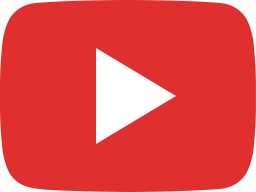 Let's CRUSH That Tone Ep.5 - CROWBAR - Feat. KURO CUSTOM AUDIO Bakeneko EQ/Boost |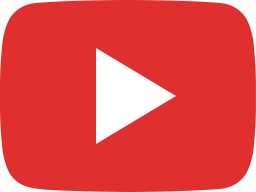 Kuro Custom Audio - BAKENEKO Eq/Boost -More Fuzz or Chug? |Orange Rocker 30| Mastodon Style Riffing