Exegol
Exegol is our FET take on the first generation Model T, we wanted to do it in our own way, so it features hi headroom and 9/18v option, a presence control and an additional dedicated line level output to drive anything!
Exegol delivers thick, fat tones with that midrange grind we all want!
230,00 € order it!
If you are looking for an overdrive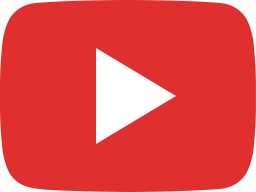 KURO Exegol Preamp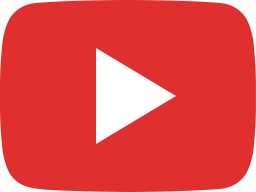 KURO CUSTOM AUDIO | EXEGOL (SUNN MODEL T PREAMP)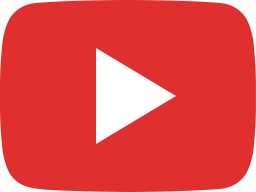 Kuro Custom Audio | Exegol (Sunn Model T preamp)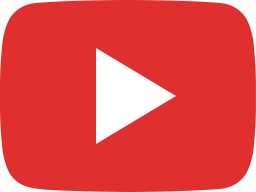 KURO Exegol Preamp with Proco RAT and Boss FZ-2 Hyper Fuzz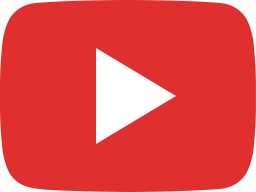 SUNN MODEL T IN A BOX?! Kuro Custom Audio EXEGOL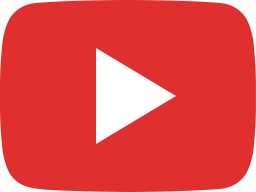 Kuro Custom Audio EXEGOL demo + review | Sunn Model T 1st generation | BASS + GUITAR preamp pedal!